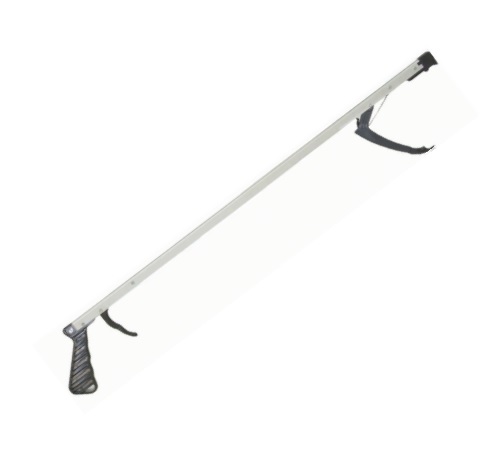 32" Folding Handy Reacher
---
The Folding Handy Reacher is an affordable product to help users to reach, lift and grab light items.
Model: PL19
Our Prices:
£14.1 Inc VAT
* Prices subject to change
Folding Handy Reacher
The Folding Handy Reacher is an excellent product to help reach those out of the way light items and pick up difficult bits and pieces from low down. Handy Reachers are ideal to prevent over reaching and to reduce much pressure on your back, as sometimes experienced when bending over. The unit also folds down for ease of storage and enables the reacher to be used whilst on the move.